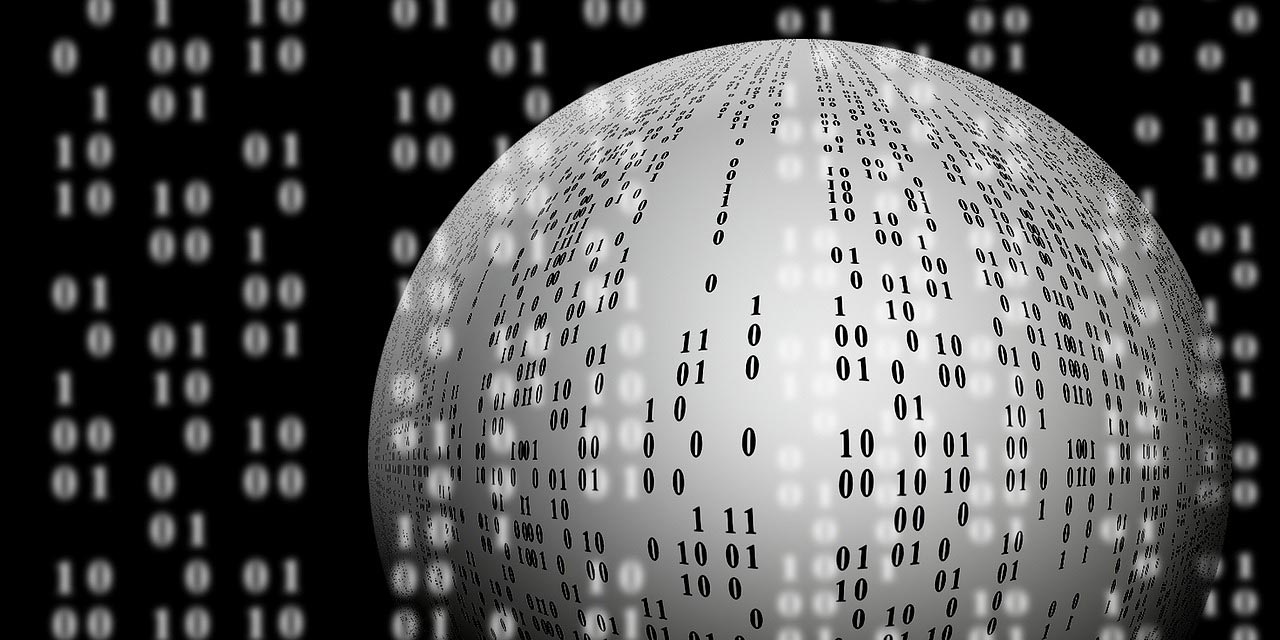 Recovery of deleted data
What does it mean to recover deleted files?
When we refer to deleted files, we assume that the memory on which they were stored works properly but the files are no longer available, such as in the following cases:
Deleting files on a PC and emptying the recycle bin;
Deleting files stored on external memories;
Formatting the memory;
PC recovery with formatting and reinstalling Operating System.
We can search for deleted files only if certain procedures are followed::
switch off the device containing the memory immediately;
if it is an external memory, SD, or USB stick, avoid using it and do not save any new data on it;
avoid any attempt at recovery with software or commands that are not standard and well known;
if recovery is necessary, request information before carrying out any operation, otherwise you risk the permanent loss of data, preventing any recovery even from specialists in the field.
There is plenty of software available that promises to recover data effortlessly, but it rarely works. Unfortunately, in most cases the chances of recovering deleted data will be completely compromised. At best, you spend money on an unfamiliar programme, you waste a lot of time in futile attempts, only to be disappointed by the result and obliged to contact a specialised laboratory, which will then be tasked with a far more complex, if not impossible, job.
Recovering deleted photos
Losing your photos is truly unpleasant, as they are precious memories that will never return.
If you have deleted photos, but even if the memory on which you saved them is no longer recognised by the camera or PC, your photos and videos are not necessarily lost forever.
Please beware: When you notice that your photos or movies are no longer stored in the camera, turn it off immediately and remove the memory from the device. If you are asked to format or initialise it, do NOT do so, do not use the camera, and contact the laboratory as soon as possible.
Recovering deleted emails
Like any other file on the memory of your PC, emails can also be deleted from your computer by unintentionally emptying the Trash or Spam folder. Mail programs also save their folders in files that can be damaged for various reasons. In these cases, all the e-mails relative to an e-mail account are lost.
The first thing to do is to access the site of the your service provider directly and via internet. If the e-mails you are looking for are no longer available, a specialised laboratory is required.
Whether you are looking for individual emails that have been mistakenly deleted or for an entire damaged account, ask for information on how to proceed.
Request a quote